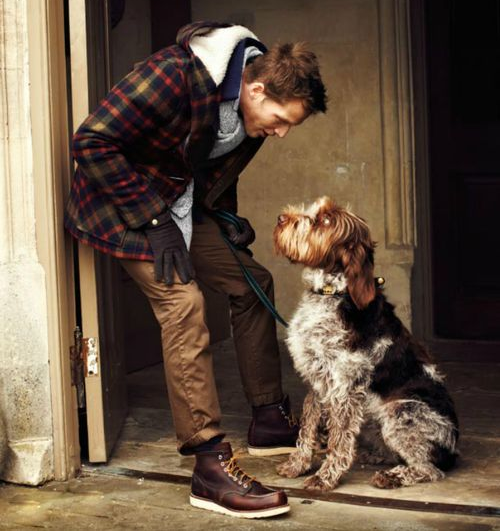 Getting to know you…
Please tell us more about you and your dog so we have the background necessary to get right "at it" during your first session.  Please don't dance around anything – it won't help the process at all.  Please include EVERYTHING (both good and troublesome) so a good set of priorities can be put in place.  There is no 'judging' – just working toward common goals.
Shortly after sending along your info below, you will receive some excellent reading material to prepare you for what is to be presented in our training sessions along with a couple of forms to complete.  The forms will ask about things that you probably haven't observed about your dog up until now, but can pretty easily figure out between now and our first meeting.