An Introduction to Whisker Drills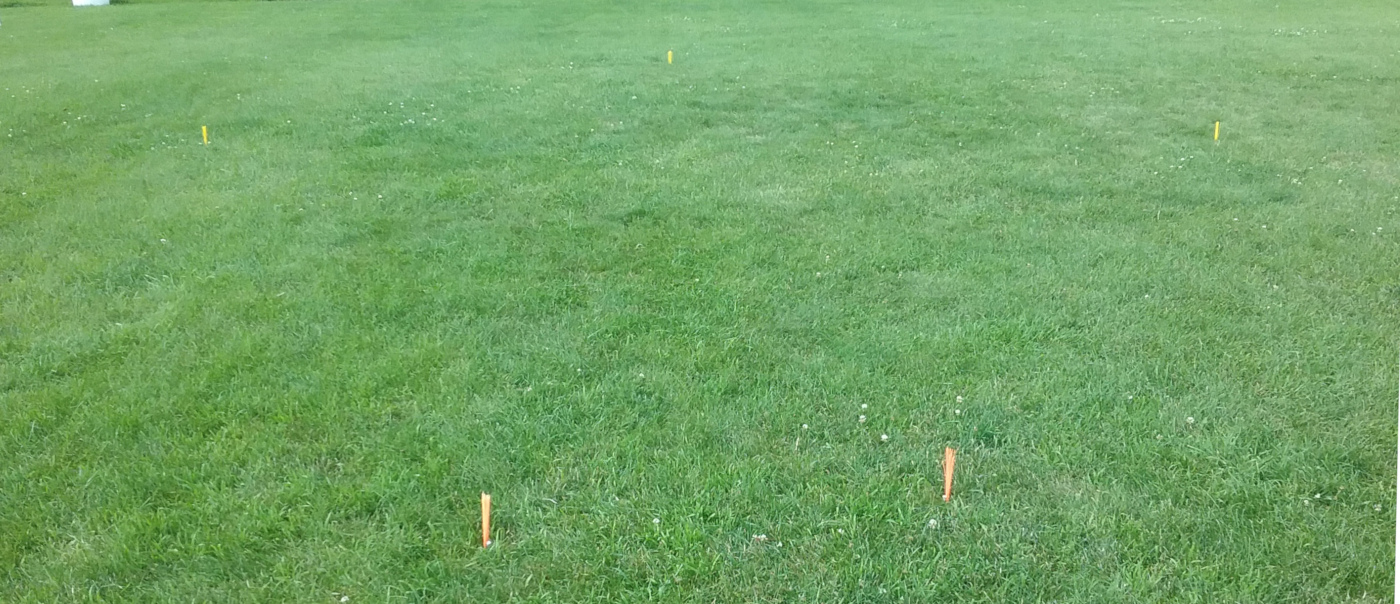 One of the most innovative and unique exercises we use as a part of the Rock Solid Dogs program is called "Whisker Drills". These are exercises with you and your dog where you learn to do the dance that makes Agility a fast, fun, and flowing experience for the two of you. As far as we know, this exercise is completely unique to Rock Solid Dogs, you are paying to learn to use it – please don't pass it on to others who have not signed up to train here. It's one of your "Secret Weapons"!
---
How do these work?
The point of Whisker Drills is to remove all barriers between you and your dog and let the two of you simply focus on moving together in a complimentary way.  Your dog learns to focus on what you are showing them and responding to your movement in a way that is natural to them.  Similarly, you are learning how your dog responds to your movement so you can discern what you need to do in order to get what you want from your dog.
We always tell new students that there is no way to get anything wrong, so there is no reason to start over or try to do something a second time.  It's all experimentation and learning each other's moves, preferences, and getting to know each other.  We also emphasize that the whiskers are there only for your reference … a target for you to aim at, but your dog should not be concerned with the whiskers at all.  We're trying to eliminate "equipment focus" and encourage "handler focus" for these exercises.
You may vary your speed, your arm position, you may use different types of handling moves (as suggested in the diagrams) and see if you can get your dog to respond to those moves without the benefit of a piece of equipment to target or "drive to".  Very much like Pairs Skating where two people take a flat sheet of ice and move in sync, with flow.  You get grass instead and hopefully don't end up on your backside as much as the skaters do!
Let's Get Started!
Everyone starts with The Big Arch – a very simple sweep from side to side.  Next, the Letter M, which resembles an M and can be used to reinforce the "Big Arch", then gets more challenging by adding a serpentine or two.  Finally, The Lollipop.  It's a simulation of a Hoop Pinwheel without the visual targets.  With each configuration we have several variations that you can try with the whiskers in the same place on the field.  Give a couple of exercises a try at each session if you like, it's OK to go back after a week or so and try previous patterns again – you'll be surprised at your progress in a short period of time.  Once you and your dog start getting accustomed to working this way, you're probably going to feel a lot more comfortable and confident when you step in the ring for a new course!