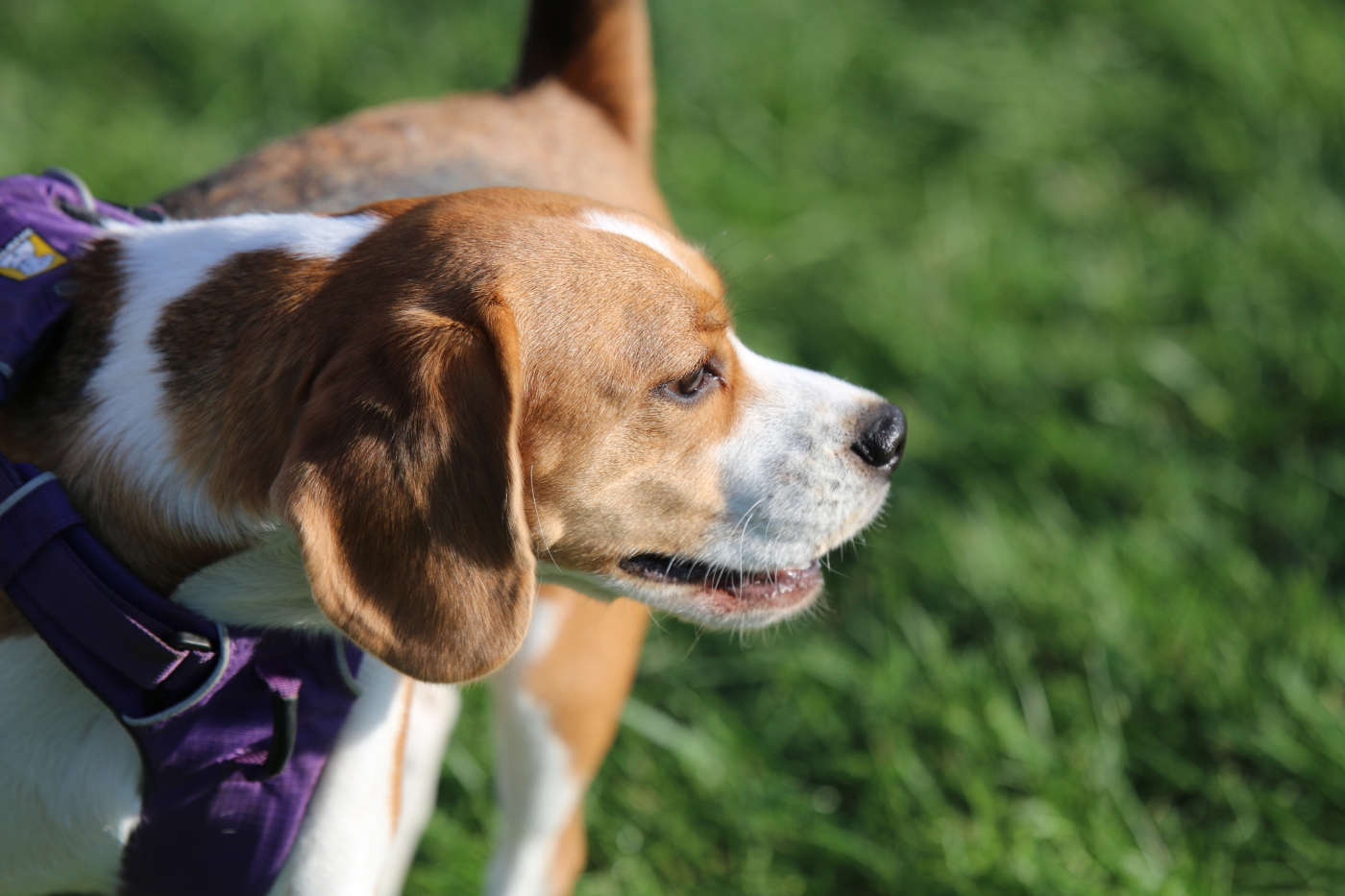 There's a Game for That!
Do you have a dog that is not terribly interested in you and would rather tug on their leash to go check out everything else around them while on a walk?  This program can FIX that.  
Is your dog destructive at home, jumps up on people when meeting & greeting, or "barky" when it sees another dog?  Those things can be resolved through the games and information you will pick up in this program.  
Are you concerned that your dog won't come back when they get away and chase something?  The Rock Solid recall is taught through a series of fun and fulfilling games that increase your dog's bond with you!
Whether your dog has been around for a while and is now experiencing some issues, or if your puppy is a "blank slate" just waiting to have all the wonderfulness of great behaviors packed in to its' head, the Rock Solid Dog program has been designed so that you and your dog will be prepared to face any life circumstance together with confidence and optimism!
The Rock Solid Dogs training program is a completely fresh and highly effective method for training your dog.  You will NOT find what we do anywhere else in the area.  The training is absolutely results driven, it's based on training through games. This program is laser focused on strengthening the bond between you and your dog, and best of all … IT'S REALLY FUN!  Experience says you will leave each training session smiling, so will your dog.
If you are looking to train just enough behaviors to get a ribbon and a certificate from a judge at a show, this program is not for you.  Life with a dog can be so much more fulfilling than just putting on a show.  Your dog will learn to THINK (not just "do") and the two of you will come to trust each other implicitly in any situation.  Living with a great dog is more than just "putting on a show", we want you to have the full experience.
If you want your dog to prefer spending time with you and choosing to behave the way that makes your life easier and more pleasant … sign up NOW.