One Goal: Be "That" Handler!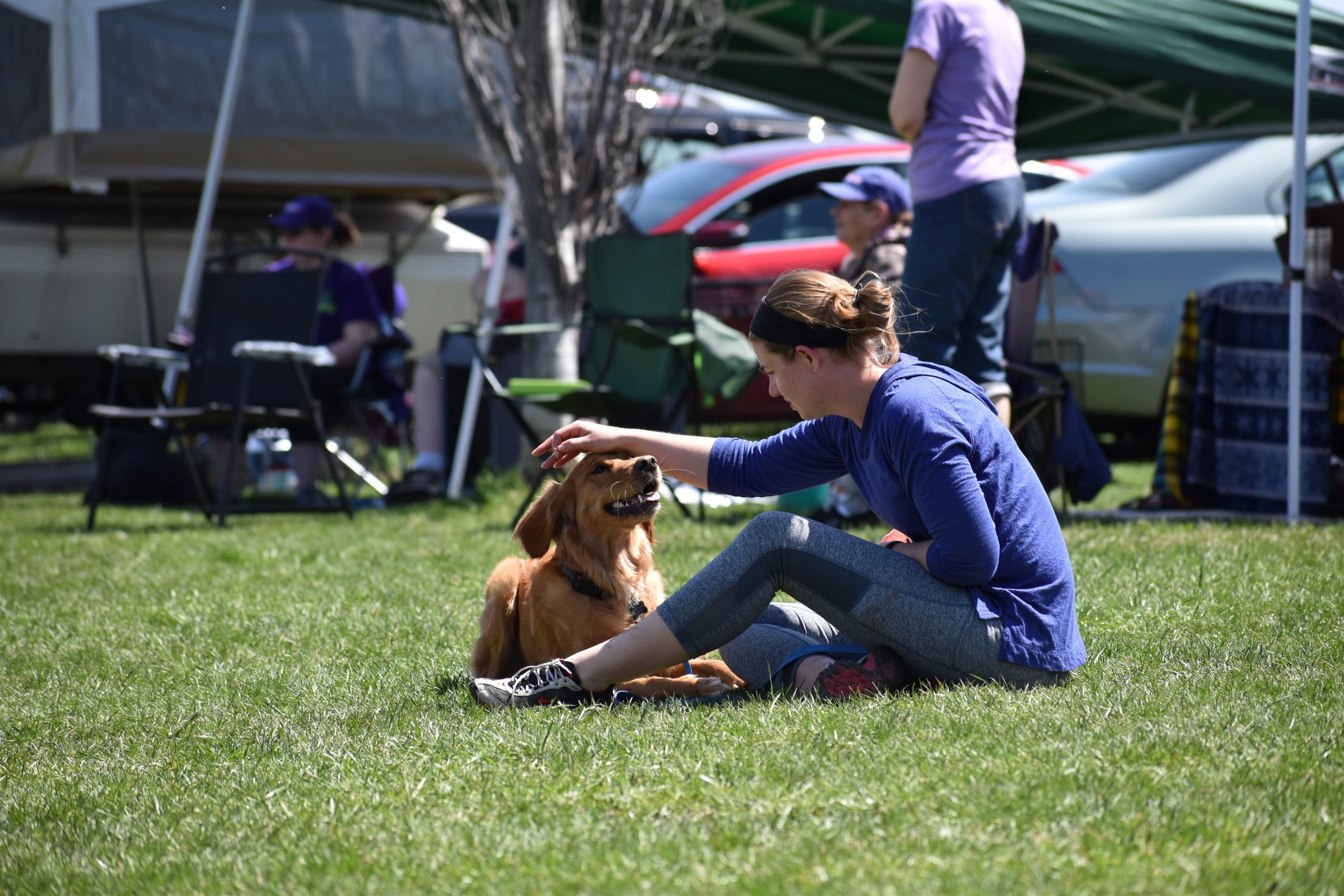 To have the dog that everybody else wants, You have to be the handler that every other dog wants.
Your dog is a fully committed team mate.  They don't say bad things about you to other dogs when you mess up, they try again when you are learning a new skill in training, they forgive you and allow you to practice on them when something doesn't make sense.  It's our job to return the favor and be as good a team mate to them as they are to us.
If you train your dog well (and if you're reading this – you probably are) and if you are the best handler you can be, your dog will likely give you their best in return!  You and your dog … at your best … for each other.
There are a few simple pieces to this puzzle.  You work hard to keep your dog healthy – do the same for yourself.  Get the rest you need so you can be mentally sharp, eat the right foods in appropriate quantities so your systems are functioning properly, and focus on your dog with intensity when you come to train or go to an event where you will be competing.  You don't want a distracted dog sniffing or looking around … so stop thinking about "other stuff" when you are walking a course or working with your team mate!  Sometimes that's hard for we humans, there are ways of coping and you can read more about that elsewhere on this site.
Be the handler that every other dog wants.  That doesn't mean you must take first place every time you run, or you have the fanciest moves, or you run faster than all the other handlers.  It just means you make the path as clear and easy as possible for your dog so they have FUN while getting around the course in a smooth and efficient manner. Your dog doesn't care about ribbons, titles, or a trophy.  Your team mate just wants to have FUN with you and will go to great lengths FOR you if they are truly having fun.  So by all means be fair to your dog at all times, trust your team mate while running, and don't forget to BRING THE FUN!