New Class Beginning! Cornerstones 1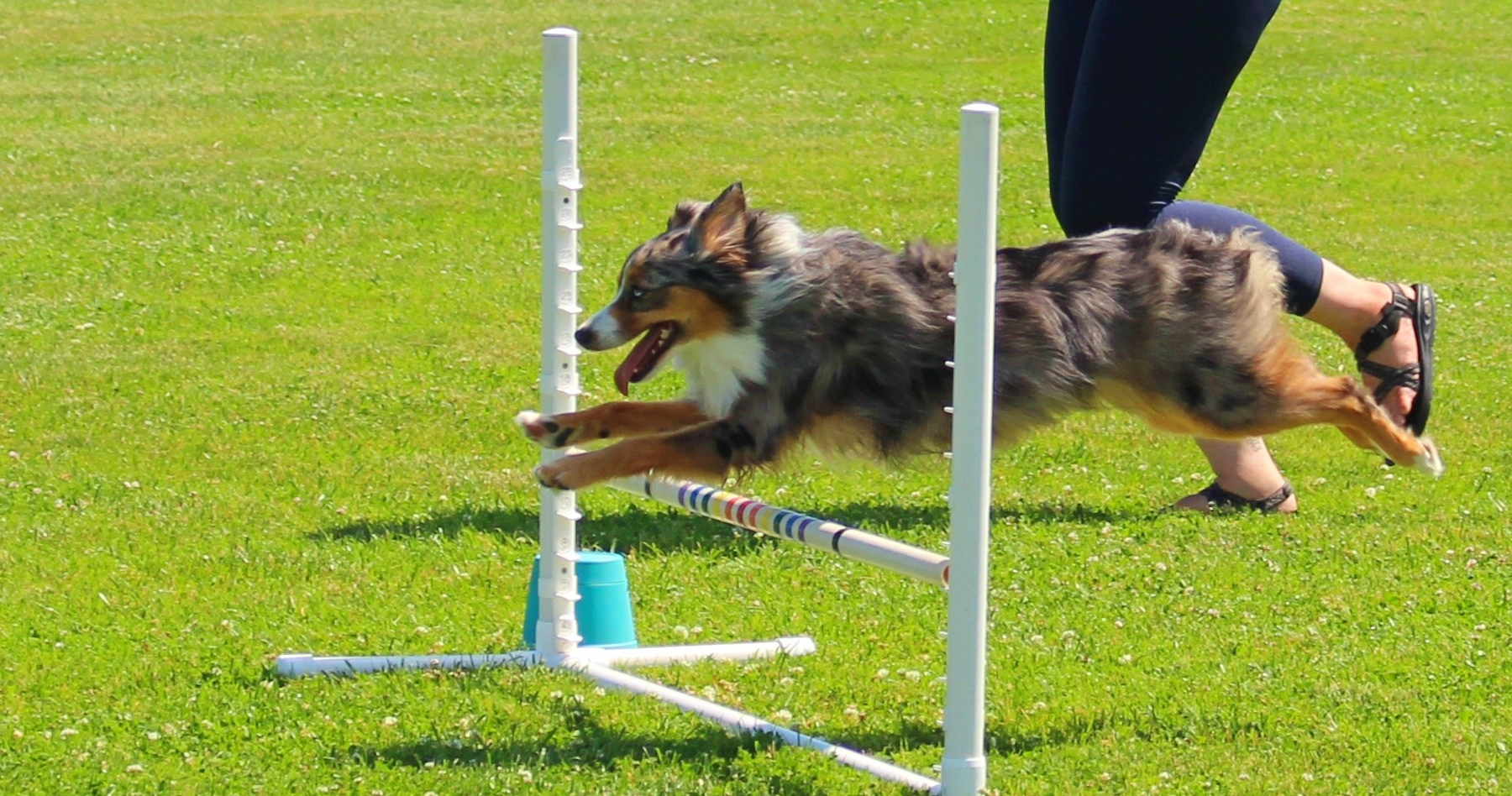 If you ever thought about giving the sport of Dog Agility a try, this is a great way to spend some time with your dog starting to build those important foundation skills and developing a better relationship.  There is no adrenaline rush like running an obstacle course with your dog … both you and your canine team mate will call that 40 seconds in the ring "the best time ever"!
A basic puppy class is required as a pre-requisite for enrolling.  We will review and further develop those important skills like sit, stay, come, and all the others that are essential for life, introduce equipment, different surfaces to run on, and start to explore all that you need to know about your dog so you can become a well connected team.
This six-week course has a maximum enrollment of 6 dogs and we will have two instructors working with the group to ensure a successful experience for you and your dog!  If you are unsure whether this class is right for you, please contact us by email and we will address any questions or concerns you may have.