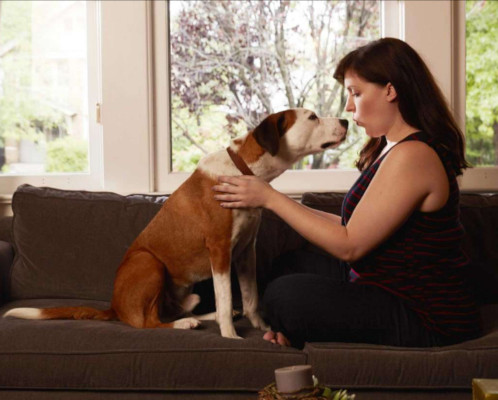 Your dog will tell you what you need to know.
You and your dog are a team and at the foundation of agility teamwork is an understanding each other.  If your dog understands the cues you are giving (both verbal and non-verbal), and you know what your dog needs to see and hear from you, then you will have great team work.  If you don't give your dog the timely information they need in a way that they can understand, then you probably won't get the result you were expecting.
This is the basis for "listening to your dog".  Dogs are amazingly honest and without emotional disruptions (such as a negative experience with a piece of equipment, environment, or person), they will pretty consistently respond to the same stimulus in the same way every time.  So your job is to figure out how to send unmistakable signals consistently.  If your dog doesn't give you what you thought you were cuing for, then it's time to examine whether you sent the message correctly, sent the message at a time when your dog could actually do something about it, was the expectation sufficiently trained, or do you need to send the message in a different way?
The best teamwork comes not only from training the dog as to what your expectations are, but from observation of what you do getting the best and most reliable results!  To really learn your dog's needs and preferences, try some of the Whisker Drills posted on this site.  Running on an open field or floor is the perfect time to learn about your dog's preferences, needs, and understanding of what you are telling them!