The Agility Head Game is one of the four cornerstones of the Rock Solid Dogs program.  You, as a competitor, need to step in to the ring for each training session and performance event with a positive, highly focused, and disciplined mindset that will give you the best chance of performing consistently well under pressure.  Our program is unique in the emphasis, depth of study, and amount of information we make available to those who train in the Rock Solid Dogs group.  Most agility trainers don't address this, largely because they haven't studied it themselves!  
The mental capacity required to run successfully across an agility coursewith a dog at the rate of 4 – 8 yards per second has been studied and compared to the mental capacity necessary to drive a high performance race car or that of a mogul skier.  This means you must be in control of your head if you want to be in control of your body and your dog!
Here are resources to help you learn more about the Agility Head Game.  Consider this one of your 'secret weapons'!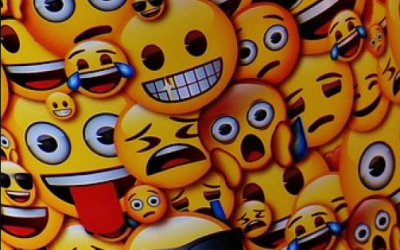 Our skills are on the same level as our emotions. We are not machines, we have thoughts, feelings, we get tired, distracted, angry, starstruck, frustrated, and intimidated.  When we enter the agility ring it isn't always easy to put those variations on our...
read more